Indian Community School kuwait
Responsible Author: Shamon Magic Hands | kuwait, 11/16/2015, 09:06 Time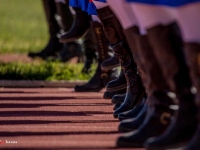 USPA NEWS -
Indian Community School has conducted their 41th annual inter house Athlet meet on Friday 13th November 2015, flag hosted by Indian consulate mr sunil jain, together with mr said Mubarak al mutairi & Officials.
the event is enriched with march pasts from the ICSK Band.
Kuwaits migratory birds
Responsible Author: Shamon Magic Hands | kuwait, 11/15/2015, 08:46 Time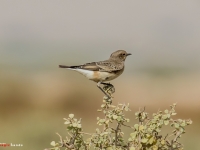 USPA NEWS -
Kuwait is enriched with wide variety of birds. and its a base land & resting & nesting plave for migratory birds.here i will be sharing my collection of migratory birds images taken during the first & end quarter of 2015.
| | |
| --- | --- |
| | Daren Frankish |
| | RAHMA-SOPHIA RACHDI |
| | Ruby BIRD |
| | Yasmina BEDDOU |
| | Aurangzeb Akbar |